70th Berlinale - Berlin International Film Festival
Germany, February 20 - March 1 2020
Festival homepage
The jury
Michel Ciment (France), Ninos Feneck Mikelides (Greece), Ingrid Beerbaum (Germany), Schayan Riaz (Germany), Ana Sturm (Slovenia), Christopher Small (UK), Ulrich Sonnenschein (Germany), Eva Peydró (Spain), Wilfred Okiche (Nigeria), Teresa Vena (Germany), Anjelika Artyukh (Russia), Narjes Torchani (Tunisia)
"Undine", "The Twentieth Century", "The Metamorphosis of Birds", and "Mogul Mowgli" won FIPRESCI Prizes – 70th Berlin International Filmfestival.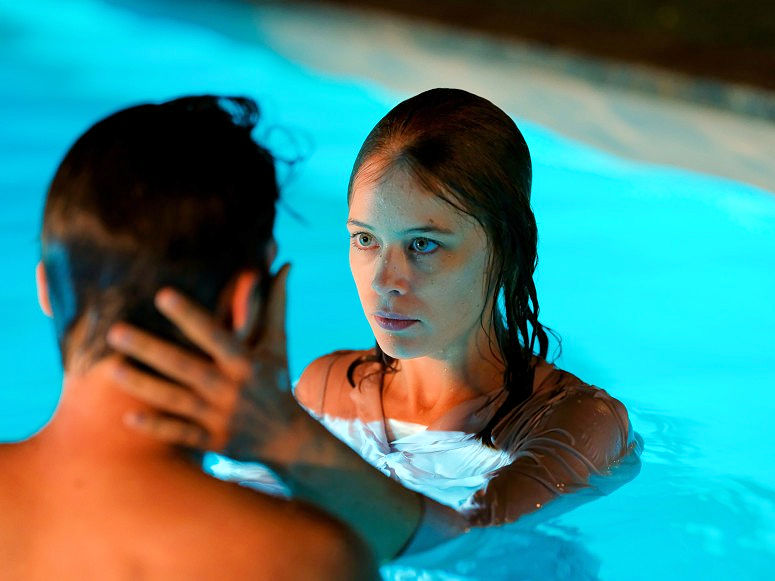 International Competition: Undine by Christian Petzold (90 min, Germany 2020). Motivation: "At the same time a myth inspired film and a complex portrait of a modern woman, with an outstanding performance by Paula Beer. The poetry of the fairy tale is transformed into striking images by cinematographer Hans Fromm."
International Forum of New Cinema: The Twentieth Century by Matthew Rankin (90 min, Canada 2019). Motivation: "Not only is it the 70th Berlinale this year, the Forum is also celebrating its 50th anniversary. And in her first year as section head, Cristina Nord has managed to program a diverse range of titles that are both challenging and rewarding, and that introduce us to fresh and essential cinematic voices from around the world. One of those is Matthew Rankin, whose film is a topical satire, laying bare the perversion and violence of populist politics, but doing so with a great sense of style and humour. It's an accomplished and mature work that never feels like a debut feature film."
A special mention was made to the cast and crew of "The Living And The Dead Ensemble" with their film Ouvertures (132 min, UK/France 2020).
Panorama section: Mogul Mowgli by Bassam Tariq (90 min, UK 2020). Motiovation: "It is a story that gives a second chance to deal with the problem of personal maturation, through the feeling of belonging to a community represented by the family. The first was through music and escaping from the cultural demands of the environment. The stylistic approach is varied: surreal-symbolic and realistic. The use of music and its insertion in the narrative is well justified and provides meaning, it is not only illustrative. It is a promising debut of great maturity. The performance is outstanding."
A special mention was made for A l'abordage by Guillaume Brac (95 min, France 2020).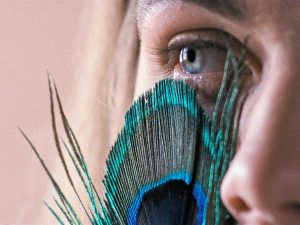 Encounters section: The Metamorphosis Of Birds (A metamorfose dos pássaros) by Catarina Vasconcelos (101 min, Portugal 2020). Motivation: "We are very glad to award our FIPRESCI prize for the new section Encounters to "Metamorphosis of Birds" by Catarina Vasconcelos. Here is a piercingly beautiful evocation of the past in cinematic form, as delicate as the the wings of a sparrow and as fragile and as intricate as an assemblage by Joseph Cornell. This tender, poetic, and deeply personal debut—elegantly shot on 16mm film—mediates between a man and a woman, mother and child, love and loss, land and sea, vertical plants and maritime miracles. We honour it with our highest praise."
FIPRESCI and Europa Cinemas thank Arsenal Kino Team, Berufsvereinigung Deutscher Medienjournalisten, Creative Europe Media, Filmkunsttechnik, and the German Film Critics Association (vdfk) for their kind support.