71st Berlinale – International Film Festival, Berlin
Germany, March 1 - March 5 2021
Festival homepage
The jury
Robert Horton (USA), Guilherme de Alencar Pinto (Uruguay), Pamela Jahn (UK), Nicola Falcinella (Italy), Hossein Eidizadeh (Iran), Peter Krausz (Australia), Ieva Sukyté (Lithuania), Dieter Wieczorek (France), Jelle Brans (Belgium), Lucy Virgen (Mexico), Ricardo Brunn (Germany), Ramy Abdel Razek (Egypt)
What Do We See When We Look at the Sky?
Section: Competition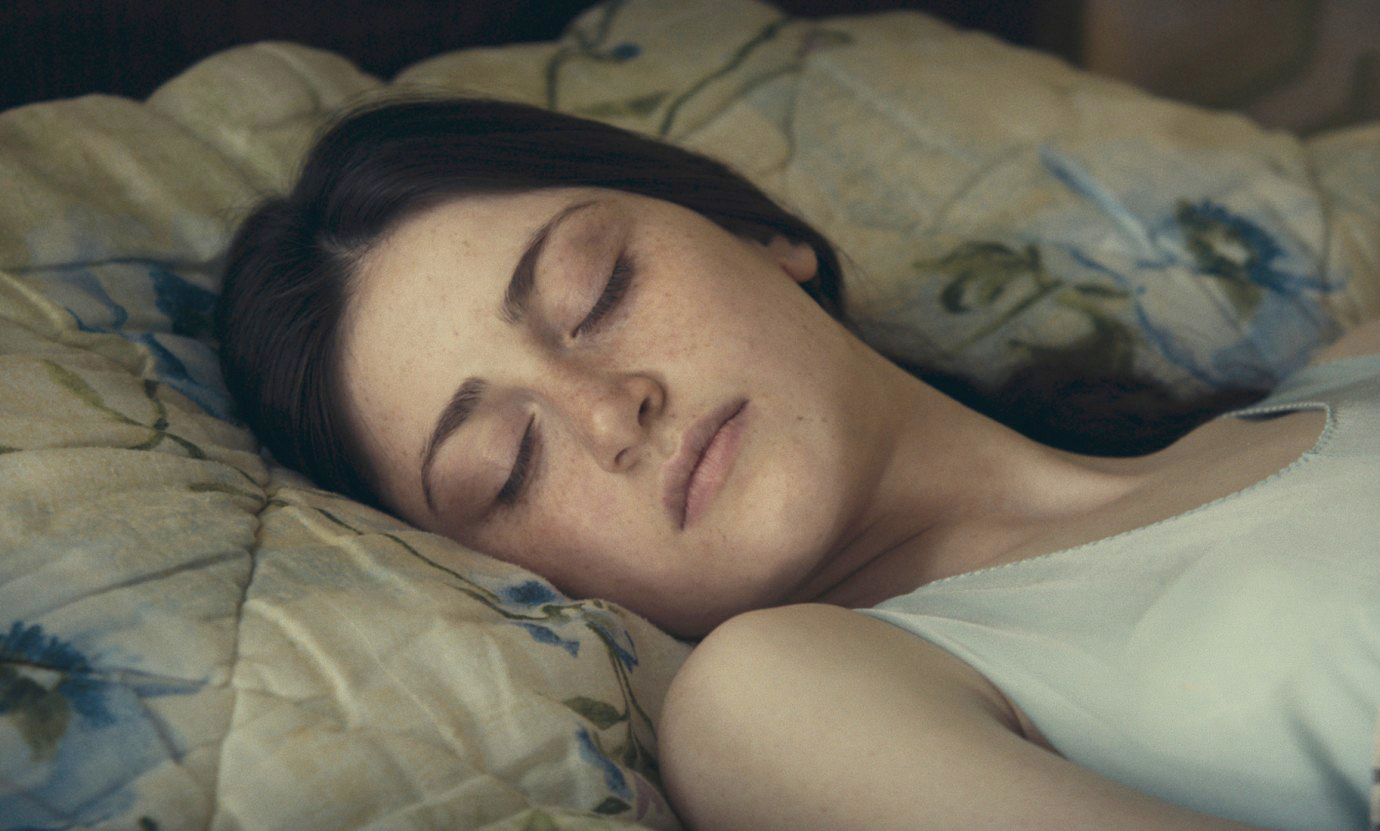 The jury argued: "Unpredictable in its storytelling and its form, this film relies on a premise that is both magical and fateful and yet also roots itself in a beautifully naturalistic portrait of memorable people and their city, Kutaisi. Whether gazing at a kids' soccer game, a statue, or two pairs of feet in a brief accidental encounter, Alexandre Koberidze turns the ordinary into the poetic, the stuff of life touched by cinematic enchantment".
The Girl And The Spider
 Section: Encounters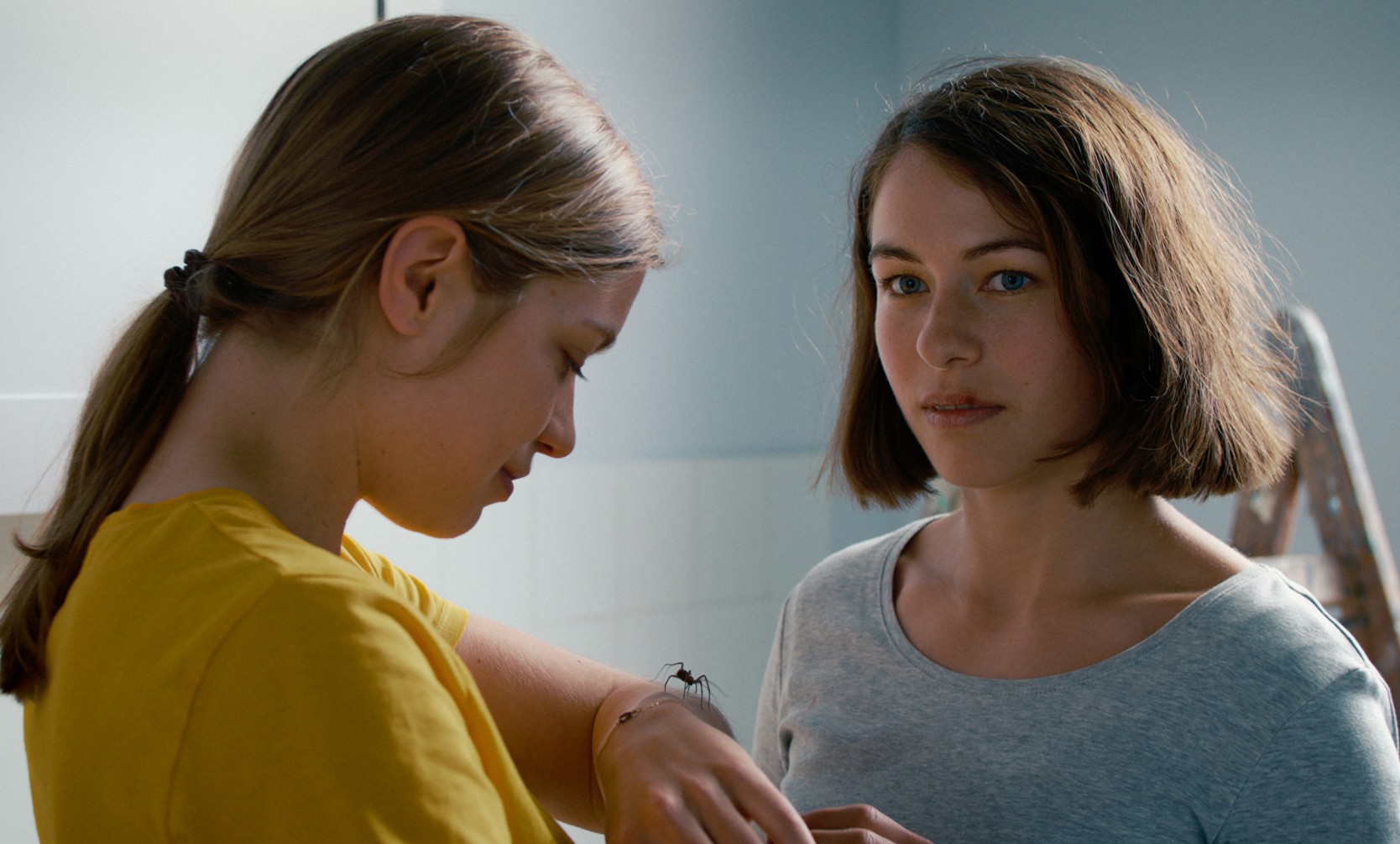 The jury stated: "A broken pdf. A dog stealing sponges. A young woman with injuries. Holes in plastic cups from which wine spills over the table and floor like blood. What begins as a move from one flat to another gradually reveals misunderstandings between people and malfunctions of objects. Ambiguous glances, and a language that is poetic but no longer conveys anything, further increase the tension. In very sharp and clear images, Ramon and Silvan Zürcher succeed as few do, in what is becoming increasingly important in the cinema of the 21st century: They create their own aesthetic and narrative universe. Full of lightness and seriousness at the same time, the directors establish a hyper-realistic world full of dark details that can always lead to an emotional outburst – a shiny and irritated surface in which the cracks of our time open up".
Brother's Keeper
Section: Panorama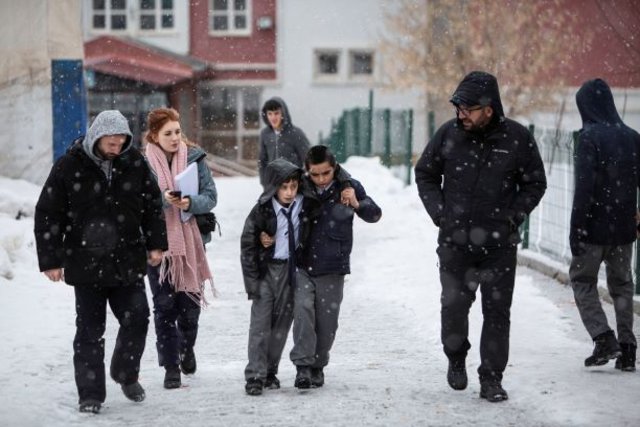 The jury's motivation goes as follows: "Set in a boarding school for Kurdish boys in Eastern Anatolia, this formally rigorous, technically accomplished drama tackles issues like authoritarianism in a straightforward way that ratchets up tension like a thriller".
Ski
Section: Forum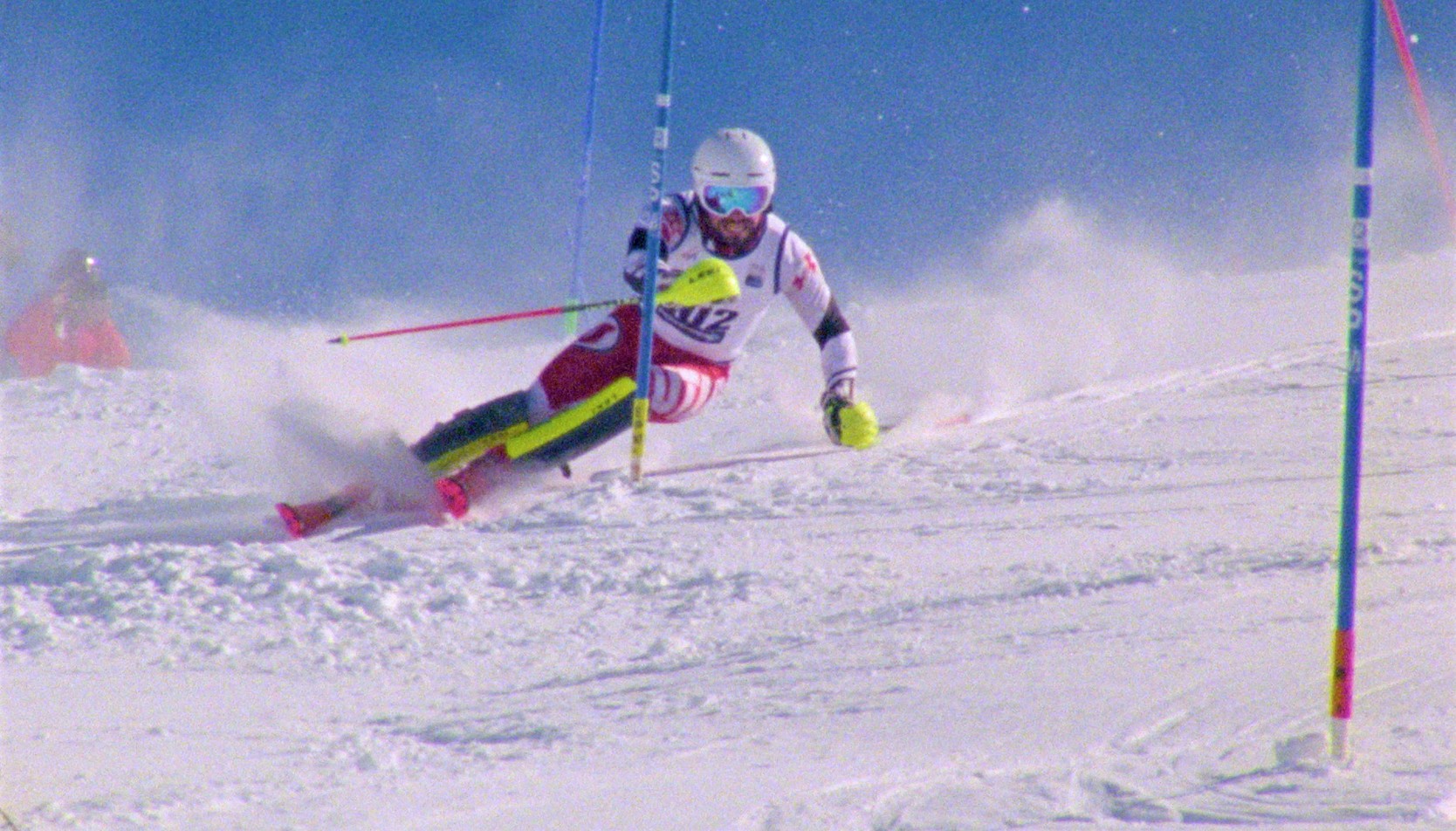 Motivation for the prize: "Esquí invites the spectator to a wide panorama of situations, portraits, landscapes, contexts and even unexplained sequences working as open metaphors in often surprising and challenging images. In this way Manque La Banca bypasses any possible reconstruction of a red line, so spectators easily can get lost. Suddenly he confronts himself with harsh criticism, spoken from off-camera, against a certain kind of contemporary filmmaking. Consequently, he again changes the impact, now offering political context to create an even more complex tableau. Through a brilliant way of editing a key scene mentioned by the off-camera critic, which screens immediately after, followed again by images which are not ending, but opening up new questions and associations, Esqui manages to be an elegant play with complexity".