Eithne O'Neill
Film Critic, France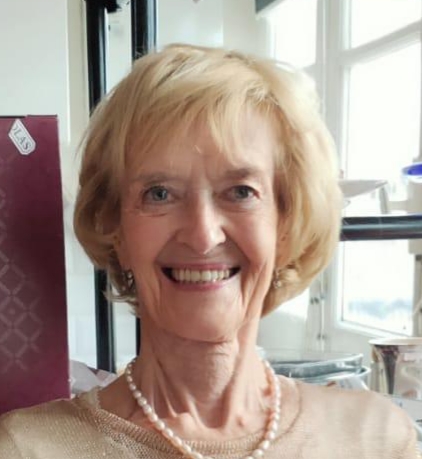 Author; Critic. Dublin born, Paris based.
Books: Stephen Frears, Rivages, 1994; Le Voyage de Chihiro, Vendémiaire, 2019; Lubitsch: La Satire Romanesque, with J-L. Bourget, Stock, 1987. Chemins faisant. Poèmes, Elzévir, 2010.
Editorial board:  monthly contribution Positif (1995-).  
Academic selection: «Les Couturiers français à Hollywood, 1948-1968», in Les Connections françaises, Éditions Nouveau Monde»; «Le Thème de l'Initiation dans les anime d'Hayao Miyazaki», Rendez-vous avec la peur, Céfal, Liège; «Défiguration et Mutisme dans Freaks de Tod Browning», in Philomèle, Université, Poitiers ; «Genres et Raison d'État. Sven Gade's Hamlet & Julie Taymor's Titus» in Modernités Shakespeariennes,Université Villetaneuse:  Two chapters in Tim Burton : Transformations, Université de la Méditerranée,  2018. Colloques:Poetry, Cinema, Translation, University of Montpellier, 3, 2018; Psychanalyse et Cinéma, Hermann, 2019.
Activities: Jury FIPRESCI 2012-2019: Krakow, Cluj Napoca, Vienna, Turin, Llubjana, Fribourg,Mannheim Rotterdam, GoEast Wiesbaden, Berlin,  Palic, Luxembourg, Critics' Jury, Vesoul, Annecy. Committee SFCC (French Film Critics' Union) Literary 2013-2015; 2016, DVD 2018. Member: 2009-: SPAF: Syndicat de la Presse Artistique de France; 2009, Gaelic group, language, literature and cinema : Gaeltacht sur Seine.
Author of Reports