Massimo Lechi
Film Critic, Italy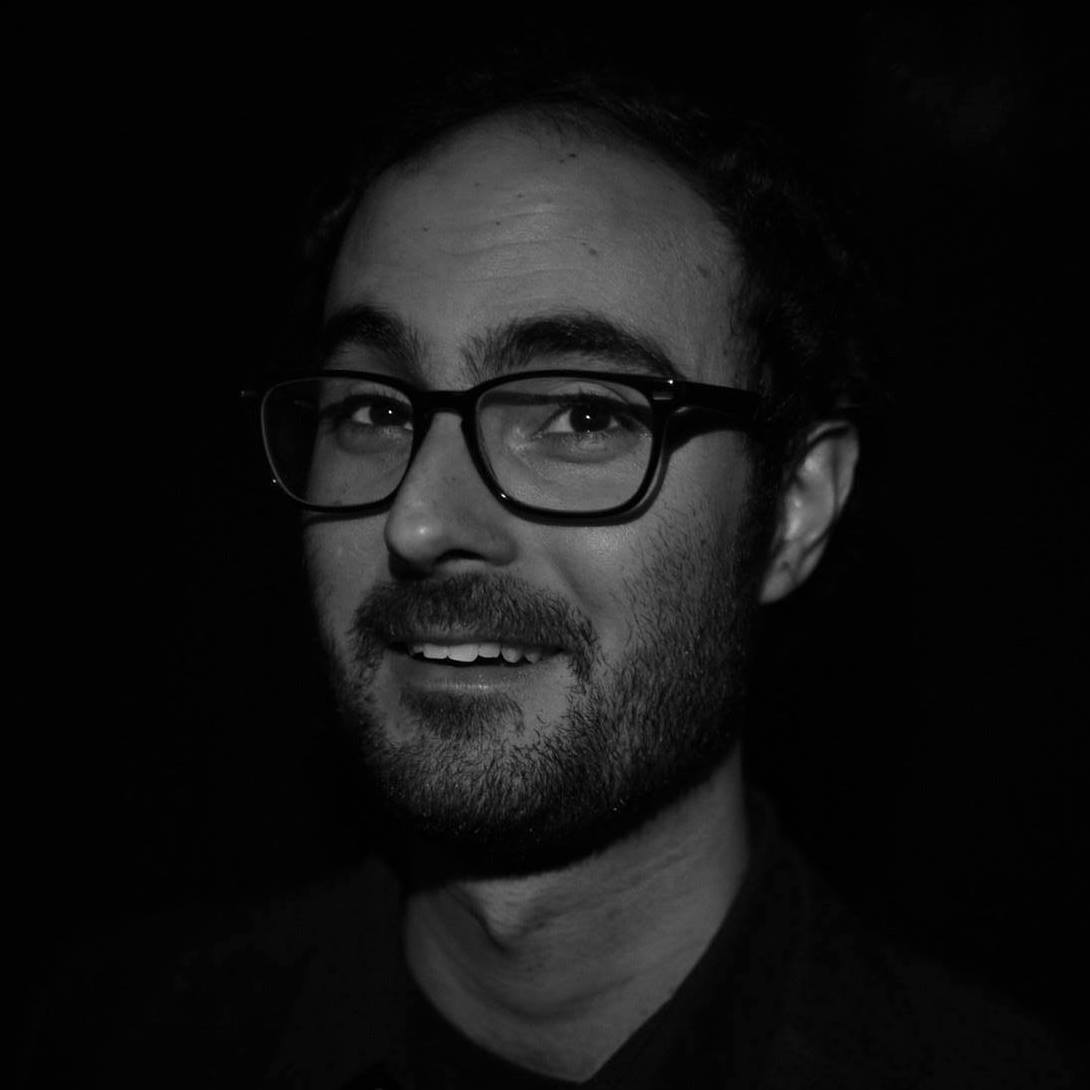 Massimo Lechi (born 1986) is a film and theatre critic and festival correspondent from Genoa, Italy. He studied Literature at the University of Genoa and worked as assistant director and production assistant for several years.
Since 2006 he has intensively written reviews, interviews and festival reports for Italian and English-language magazines. In 2012 he published his first book and became a freelance lecturer in film and theatre history.
A member of the SNCCI, he served as president of the FIPRESCI Jury at
the Mannheim-Heidelberg International Filmfestival in 2014, at the
Thessaloniki Documentary Festival in 2015 and at the Istanbul Film
Festival in 2018. He also served on critics' and international juries in
Ankara, Drama, Chemnitz, Olympia, Dhaka, Pristina, Venice, Kolkata,
Sofia, Limassol, Nicosia, Leipzig, Krakow, Palić, Duhok, Berlin, Lisbon
and Aswan.
Author of Reports