The Rotterdam Trainees
Oris Aigbokhaevbolo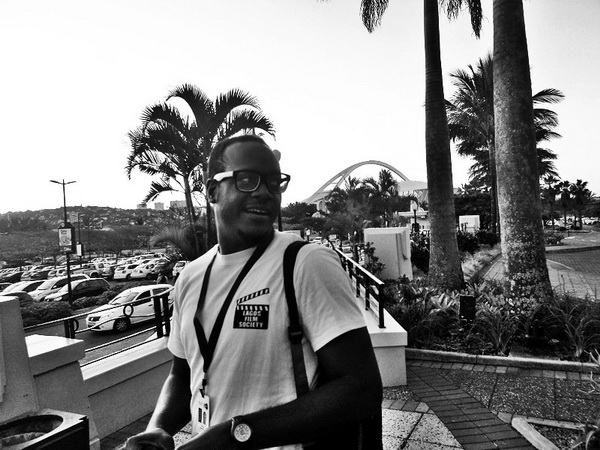 Oris Aigbokhaevbolo is a film critic living in Lagos, Nigeria. He has worked with the European Film Festival; iREP Documentary Film Festival; Lights, Camera, Africa and other film festivals in Nigeria. His writing has appeared in major Nigerian publications including "The Guardian" and "This Day". He holds a Doctor of Pharmacy degree from the University of Benin. A participant at the Talent Campus in South Africa, Oris writes weekly film reviews at "True Nollywood Stories", and contributes culture reportage and analysis to the pan-African website "This is Africa".
Ruben Demasure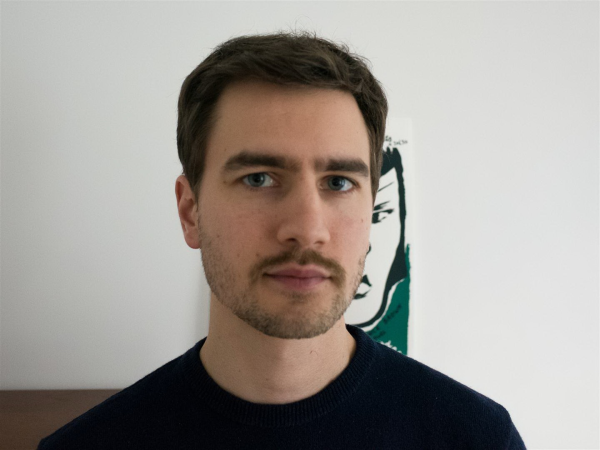 Ruben Demasure is a freelance film critic based in Ghent, Belgium. He has written reviews and essays for magazines such as "De Filmkrant", "Festivalists", "Rekto:verso", "Filmmagie", and "Cinemagie". He is a contributor to the cinephile platforms "Sabzian" and "Photogénie", where he is also an editorial board member. Ruben holds a master's degree in History and Film Studies & Visual Culture. He is currently finishing his PhD dissertation on an independent base, after a period of four years as a research & teaching assistant in Film Studies and Visual Culture at the University of Antwerp. He keeps a visual scrapbook about film and photography on his personal tumblr page".
Harriet Warman

Harriet Warman is a freelance film critic and programmer based in Scotland. Her writing has appeared in "Sight & Sound", "CineVue", "The Flaneur" and other print and online publications, on subjects ranging from apocalyptic horror to experimental film. She holds a master's degree in Film Studies from the University of Edinburgh. Harriet has worked as a programme/festival coordinator for AV Festival and Berwick Film & Media Arts Festival in Northeast England and for the last three years has been part of the programme team for the Edinburgh International Film Festival, where she is currently engaged in short film submissions viewing for the 2015 programme.
Tina Poglajen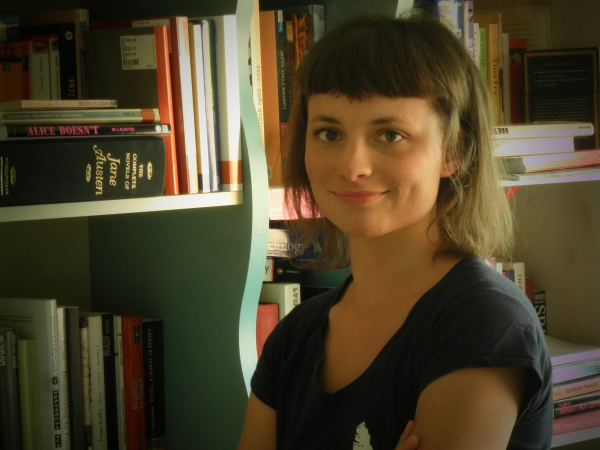 Tina Poglajen has been working as a film publicist and translator since 2011. Her articles on film have been published in amongst others Slovenian magazines "Ekran" and "Dialogi", American magazine "Film Comment", on "Radio Slovenia" (the national public broadcaster), and on Indiewire.com. She regularly reports from major film festivals. She participated in the 68th Venice Film Festival as a member of the European cultural committee 27 Times Cinema and in the Critics Academy of the 67th Locarno Film Festival. She is a member of the International Federation of Film Critics FIPRESCI, and has served as a FIPRESCI jury member at the 17th Slovenian Film Festival. She is a member of the "Ekran" magazine editorial board since September 2014. She wrote extensively on gender, sexuality and the construction of female characters in Slovenian film. In the last year, she has also been working as a mentor for film education.
by editor