About Michel Ciment 1938 – 2023
By Isabelle Danel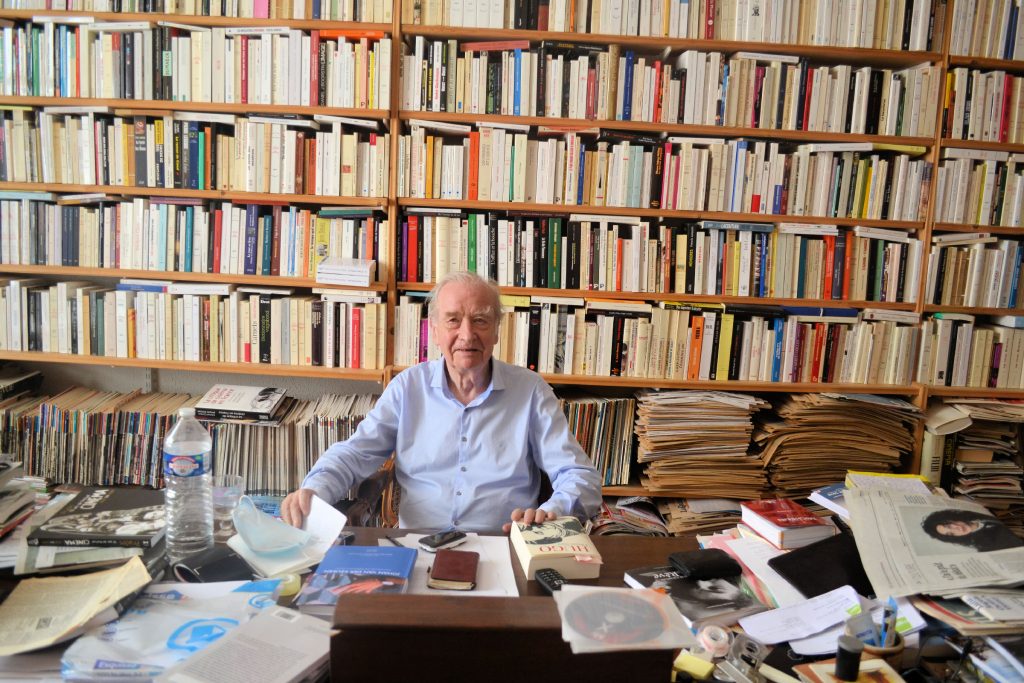 Our French colleague, the famous cinema critic Michel Ciment has left us last Monday (the 13th of November 2023). He has been the honorary president of FIPRESCI, after having served as its president. He has also been the honorary president of the French Critics Association, SFCC.
Master of conferences at the Paris VII University, Michel Ciment was the longtime chief editor of the French cinema magazine Positif where he began to write in 1963. He was also one of the strongest voices debating about films in the French radio show Le Masque et la plume (France Inter) since 1970. From 1990 to 2016, he was the animator of the radio show Projection privée (France Culture) where he welcomed directors, actors, historians and journalists as guests to discuss about cinema.
Internationally known and renown, Michel Ciment wrote prominent books about directors as famous as Elia Kazan, Francesco Rosi, John Boorman, Joseph Losey and Jane Campion. He was in love with cinema, and he was sharp and cultivated about this art, that he had begun to write about as a student. His huge knowledge and restless freedom have always been an inspiration for younger critics. Even when we did not share his opinions, we acknowledged his amazing culture and specific way of looking at films.
Lately, he was sick and walking slowly, arriving to screening rooms with difficulties. But as soon as his eyes crossed one colleague's eyes, he started to talk about the latest film he loved (or sometimes hated) and became suddenly a very young and passionate man again.
Isabelle Danel
© FIPRESCI 2023
Photo courtesy Gilles Ciment