Jihane Bougrine
Film Critic, Morocco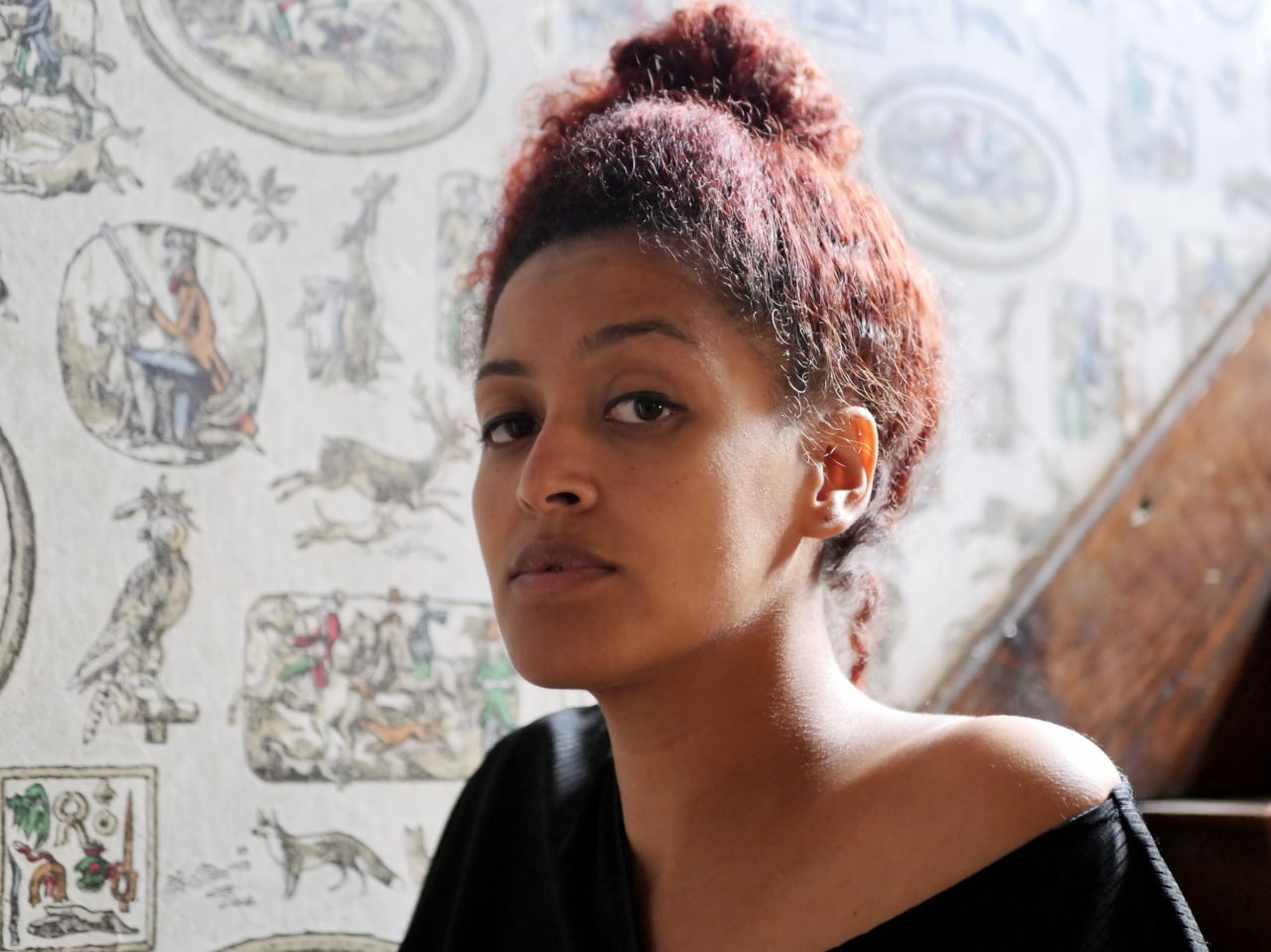 Jihane Bougrine has spent the last 10 years covering every level of cultural expression in Morocco and internationally. She is a cultural journalist and a film critic for VH Magazine as well as a host on the weekly segment Jazz Station for Radio 2M.
As a film critic and journalist, she has been a correspondent at the Cannes Festival, La Mostra di Venezia, The Berlinale, Geneva's Filmar en America Latina, the International Short film festival in Clermont-Ferrand, the Annecy International Animated Film Festival among others.
Her extensive expertise granted her the opportunity to be a member of several festival juries, including the Tangier National Film Festival (short film category) in 2018, the Meknes International Animated Film Festival and a member of this year's pre-selection committee of the Tangier National Film Festival.
She has interviewed the most prestigious film, music, art, and literature personalities. Her one on one interviews include Robert De Niro, Guillermo Del Toro, Joaquim Phoenix, James Gray, Antonio Banderas, Marion Cotillard and Juliette Binoche (Full Interviewee List Upon Request). As a moderator, she has participated in several events such as a Luca Guadagnino Masterclass and Nabil Ayouch Masterclass in Marrakech in 2019 and 2021.
Author of Reports